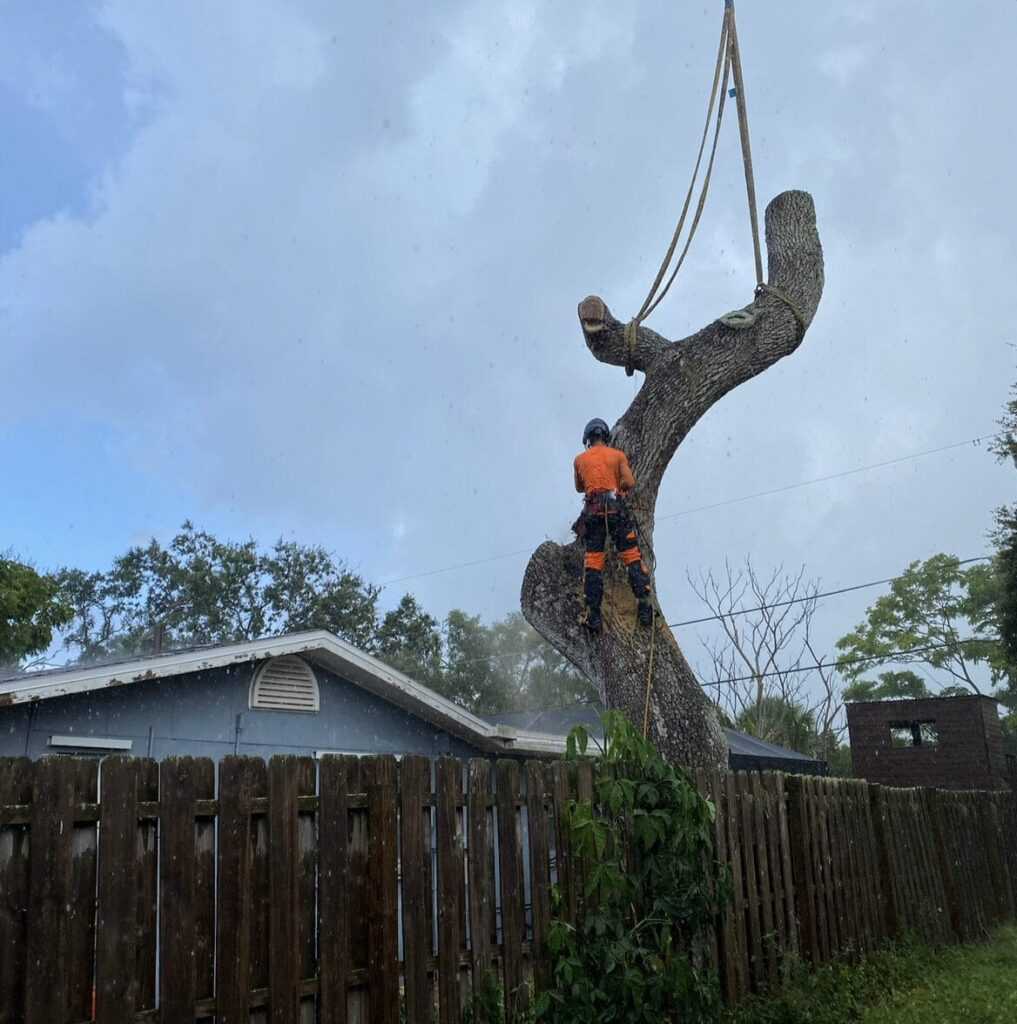 Trees are not only a valuable part of our environment, but they also contribute to the aesthetics and functionality of your property. Whether you're looking to enhance the health and vitality of your trees, create a safer environment, or maintain their beauty, our skilled team is here to make tree trimming a work of art.
Why Choose Our Tree Trimming Services?
Precision is vital to a well-manicured tree. We pay attention to detail, ensuring each trim is precise and enhances the tree's natural form.
Regular timber trimming removes dead or diseased growth, improving your trees' overall health and longevity.
Our certified arborists and experienced professionals understand the science and art of tree trimming.
Overgrown or damaged branches can pose safety risks, especially during storms. We ensure your trees are trimmed to minimize these risks.
Well-maintained trees significantly enhance your property's curb appeal. 
Our Tree Trimming Services
Keep your trees looking their best year-round with our regular trimming services.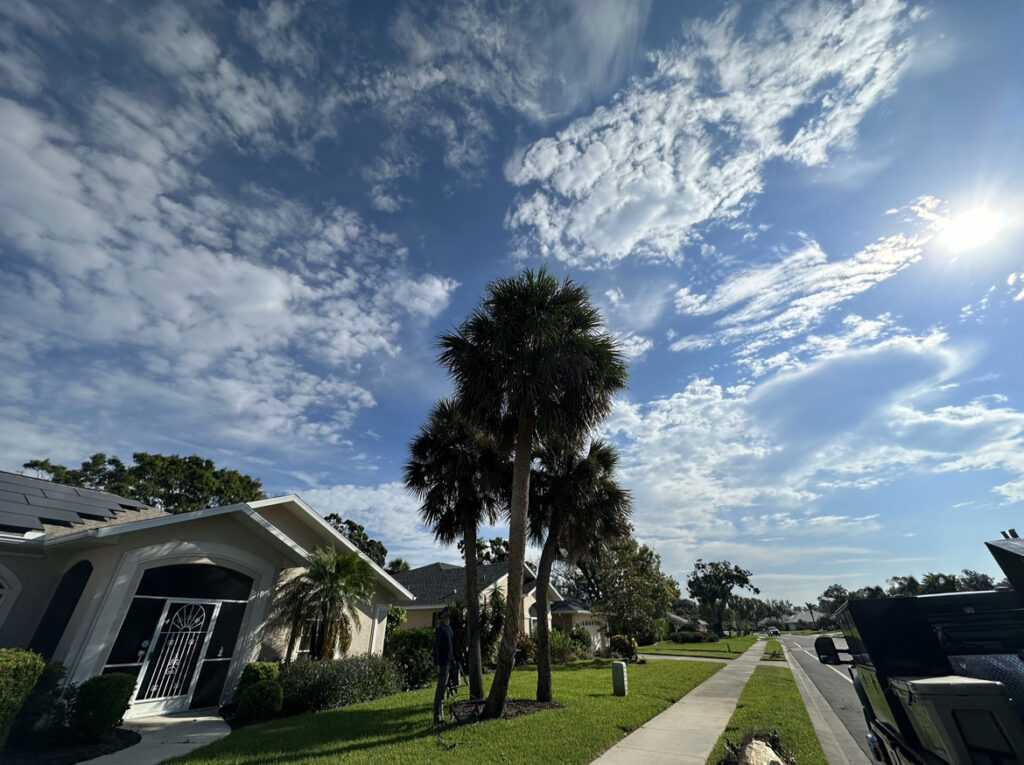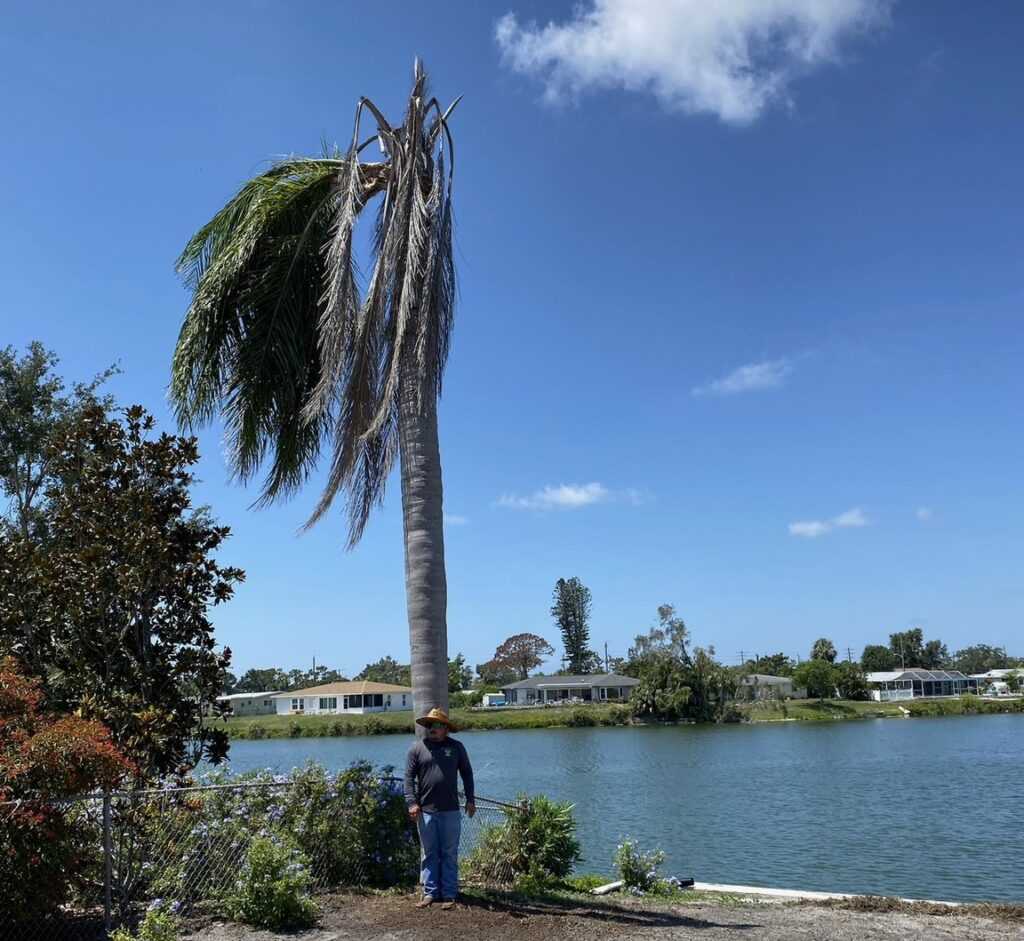 We selectively remove branches to improve the tree's structure, stability, and long-term health.
Thinning reduces the density of branches, allowing more light and air to penetrate, which benefits the tree's overall health.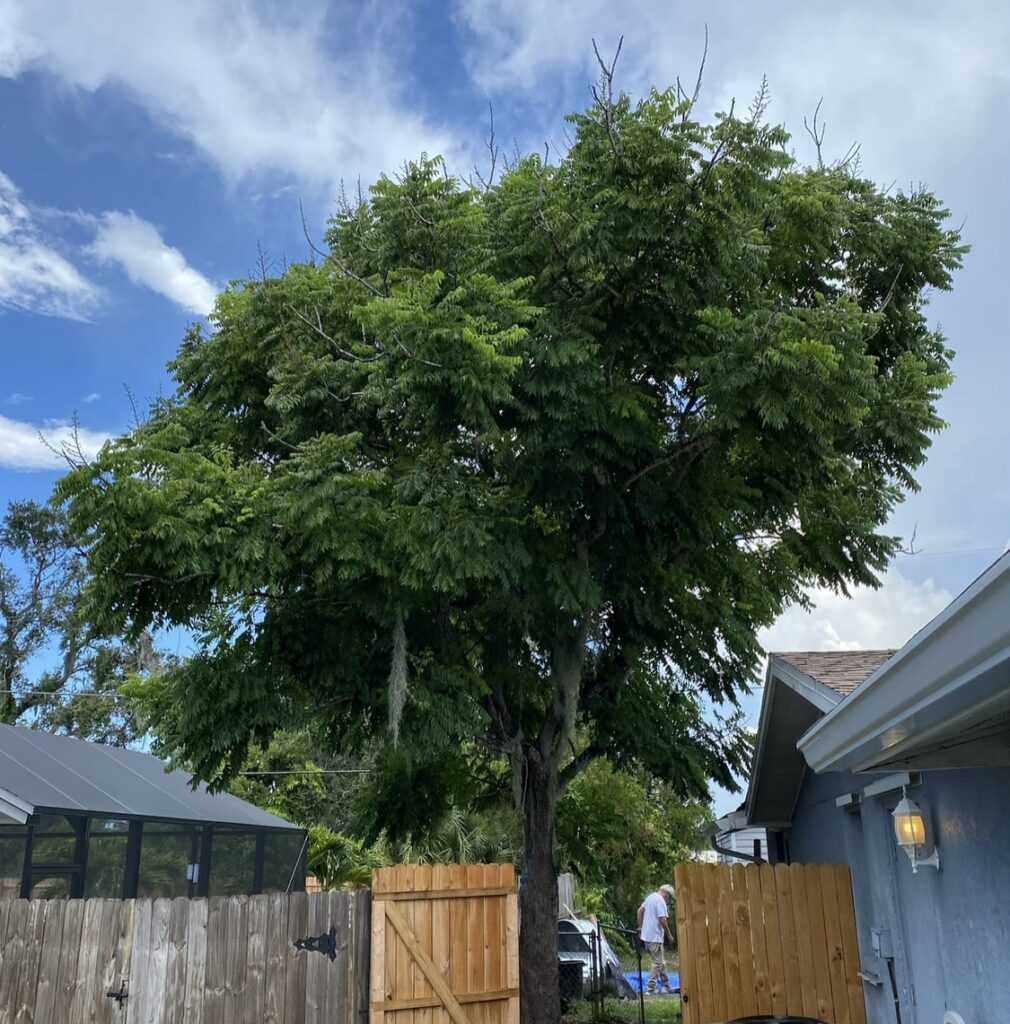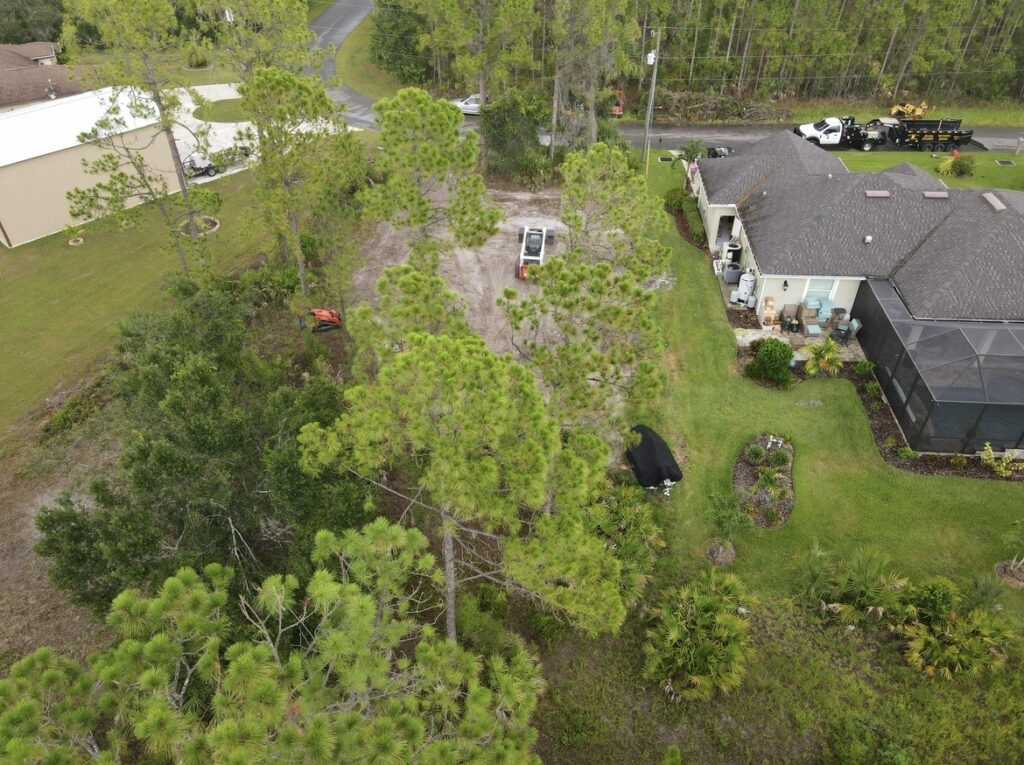 Crown reduction trims back the top branches, reducing the tree's height while preserving its natural form.
Ready to enhance the beauty and health of your trees? Contact us today for a consultation and estimate. Our team is dedicated to providing top-quality tree-trimming services, prioritizing precision, health, and customer satisfaction. Let us help you shape your outdoor space to perfection. Your vision, our tree trimming expertise.