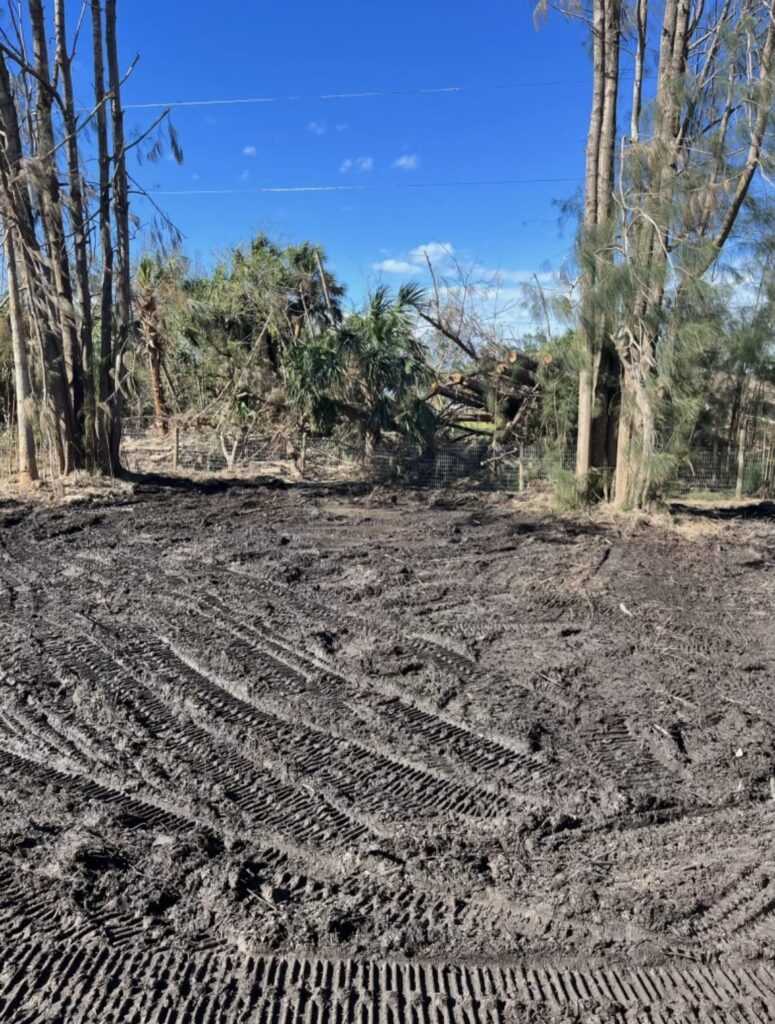 We've got all your Grading Service needs covered!
Whether you're embarking on a construction project, landscaping endeavor, or in need of land preparation, we specialize in creating the stable and level foundation you require. 
Why Choose Our Grading Services?
Our experienced team employs precision grading techniques, ensuring the accuracy and reliability of your land's elevation and drainage.
We prioritize safety in all grading projects, following strict safety protocols to protect our team and your property.
Environmental Responsibility
To minimize any negative impact, we are committed to environmentally responsible grading practices, including erosion control and soil management.
Proper land grading is the first step in creating a stable foundation for buildings, roads, and landscaping features.
Our grading services enhance drainage, preventing water pooling and potential flooding issues safeguarding your investment.
We ensure your property is construction-ready, offering level and stable surfaces to minimize the risk of foundation problems.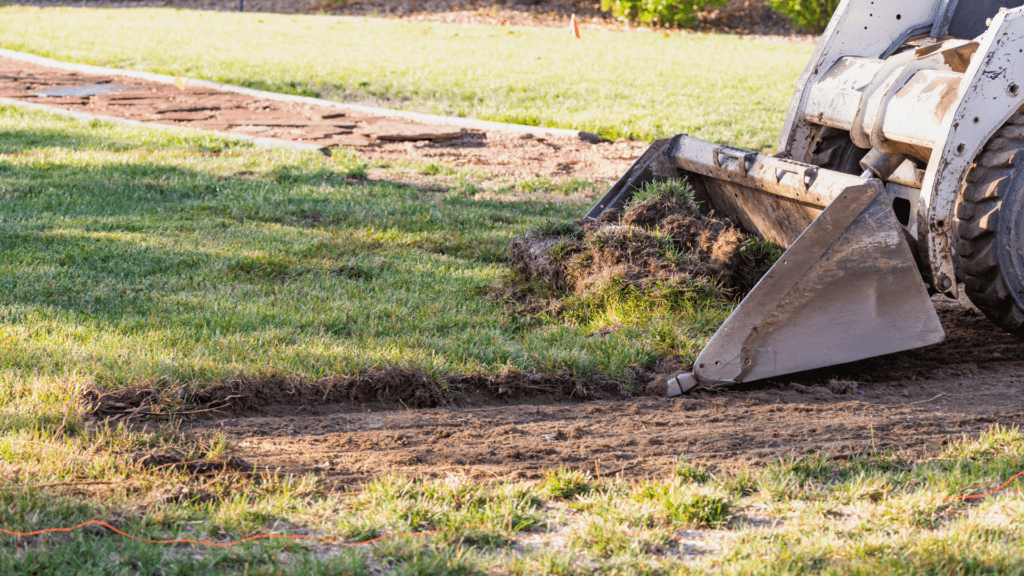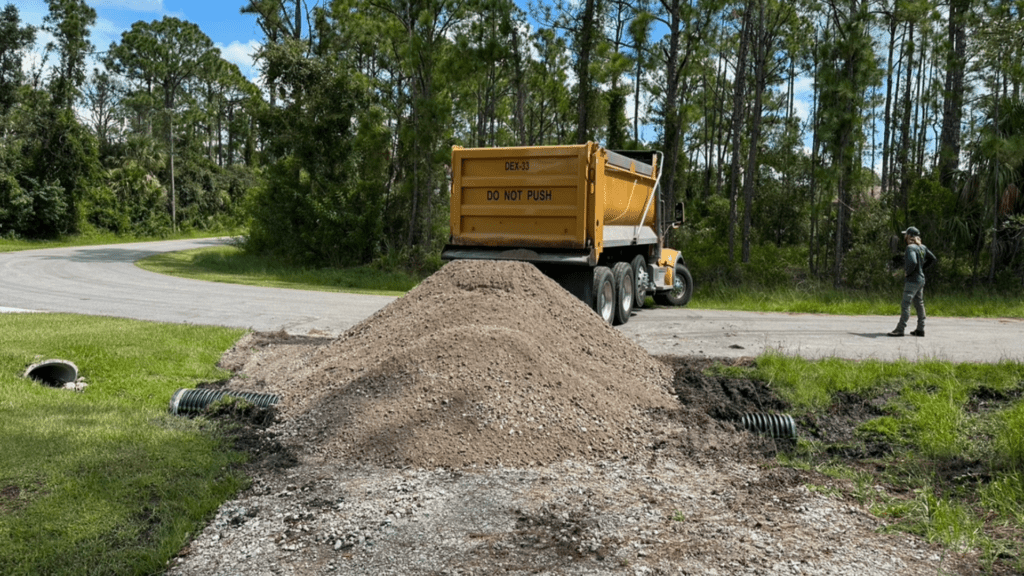 Driveway & Road
Grading Services
Whether for residential or commercial use, we create smooth, well-draining driveways and roads that stand the test of time.
For gardens, lawns, or hardscape installations, we provide grading services to achieve the ideal terrain for your landscaping project.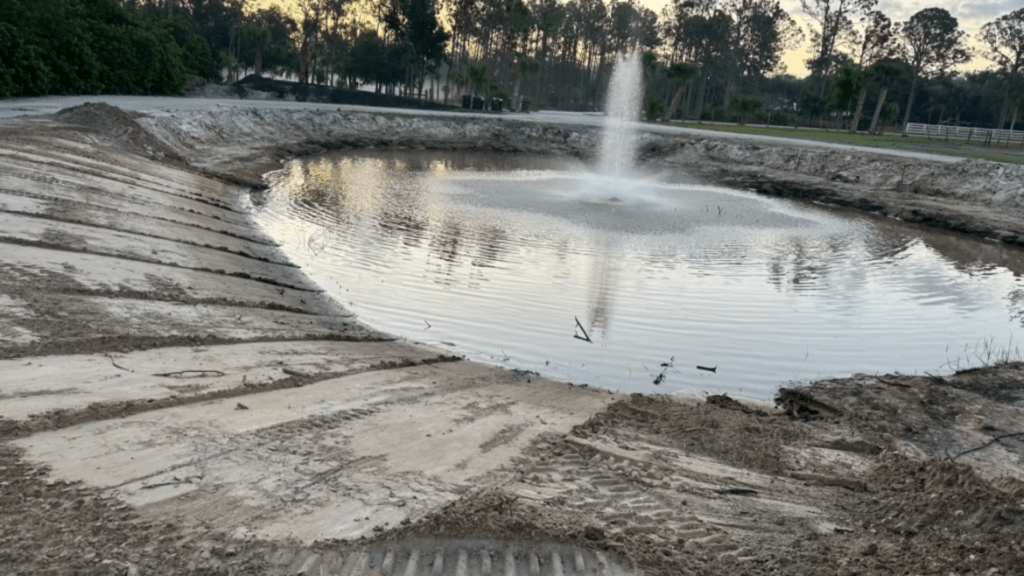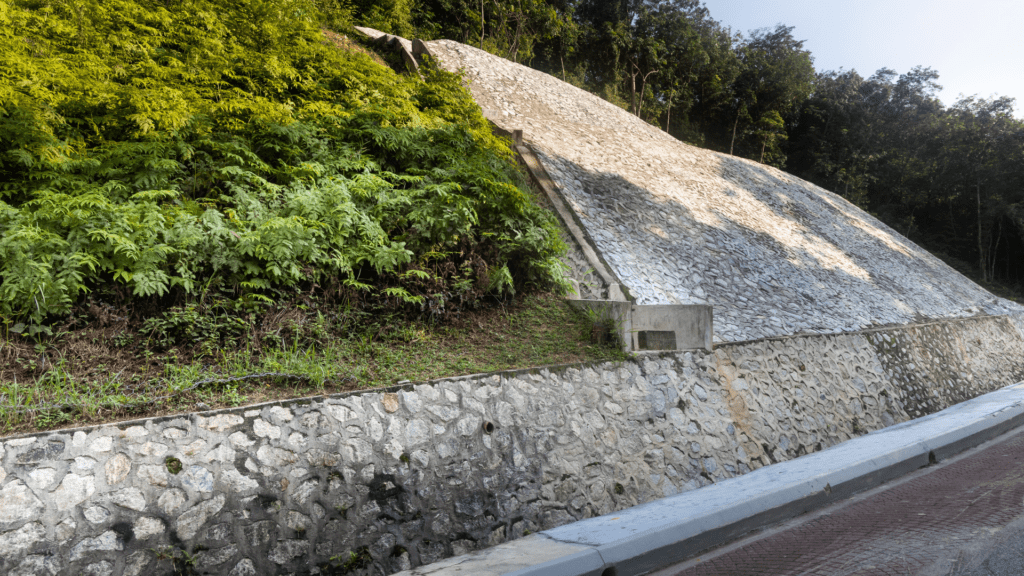 Our expertise in erosion control protects your property from soil erosion, preserving your landscape's integrity. 
Ready to start your project with a solid foundation? Contact us today for a consultation and estimate. Our team is dedicated to providing top-quality grading services, prioritizing precision, safety, and customer satisfaction. Trust us to prepare your land for success: your vision, our expertise in grading.