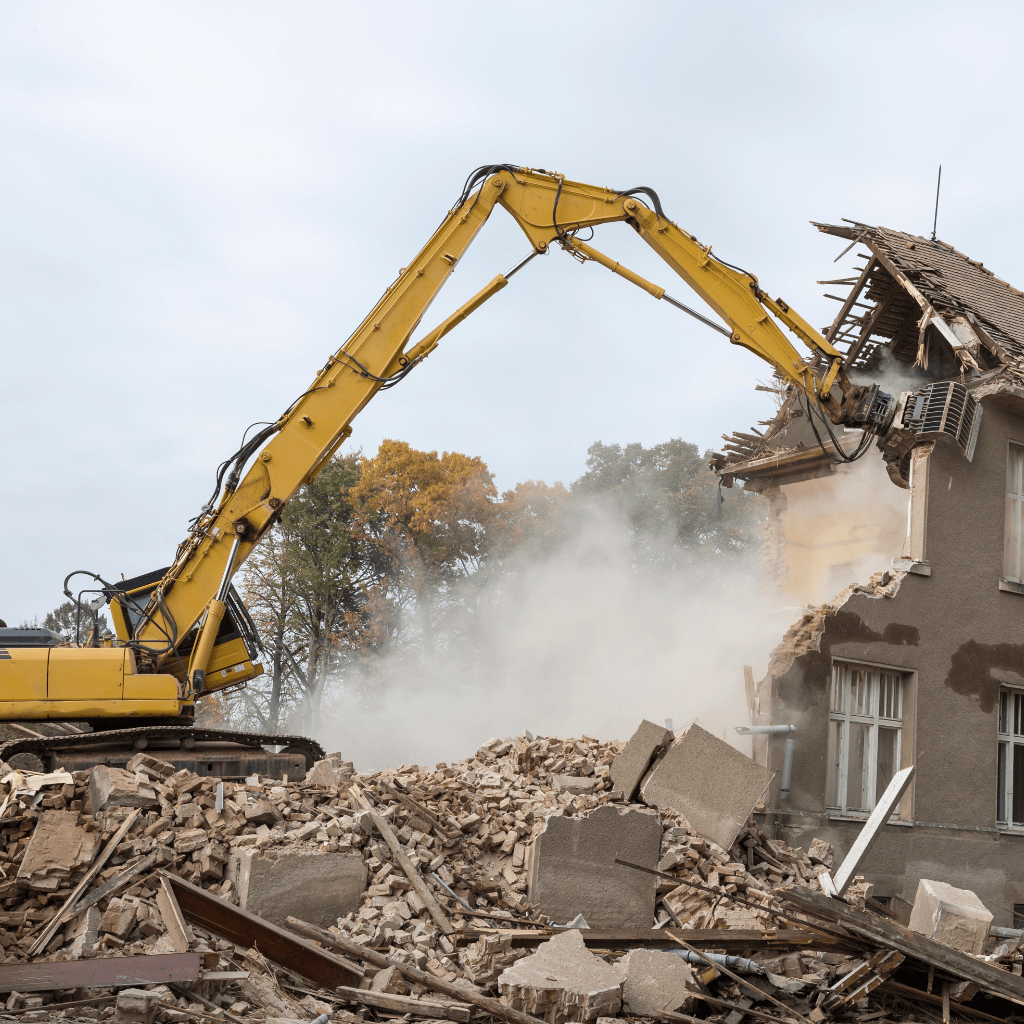 When it's time to clear the way for a new beginning or make space for your next project, you need reliable Demolition Services you can trust. Our experienced team specializes in safe and efficient demolition, catering to residential, commercial, and industrial needs. Whether you're dealing with a complete structure or a specific section, we have the expertise and equipment to do the job right.
Why Choose Our Demolition Services?
Our demolition experts bring years of experience to the table. They understand the intricacies of demolition, ensuring that your project is executed with precision and safety as top priorities.
Environmental Responsibility
We are committed to responsible demolition practices. We recycle and dispose of materials in an eco-friendly manner whenever possible, minimizing the environmental impact.
Safety is our utmost concern. We strictly adhere to industry safety standards and employ the latest equipment and techniques to ensure the safety of everyone involved in the project.
We offer competitive pricing without compromising on quality. You'll receive a transparent estimate and excellent value for your investment.
Time is money, and we respect both. We strive for efficiency in every project, minimizing downtime and disruptions to your schedule.
Complete Structure Demolition
We have the experience to safely and efficiently demolish entire structures, from houses to commercial buildings.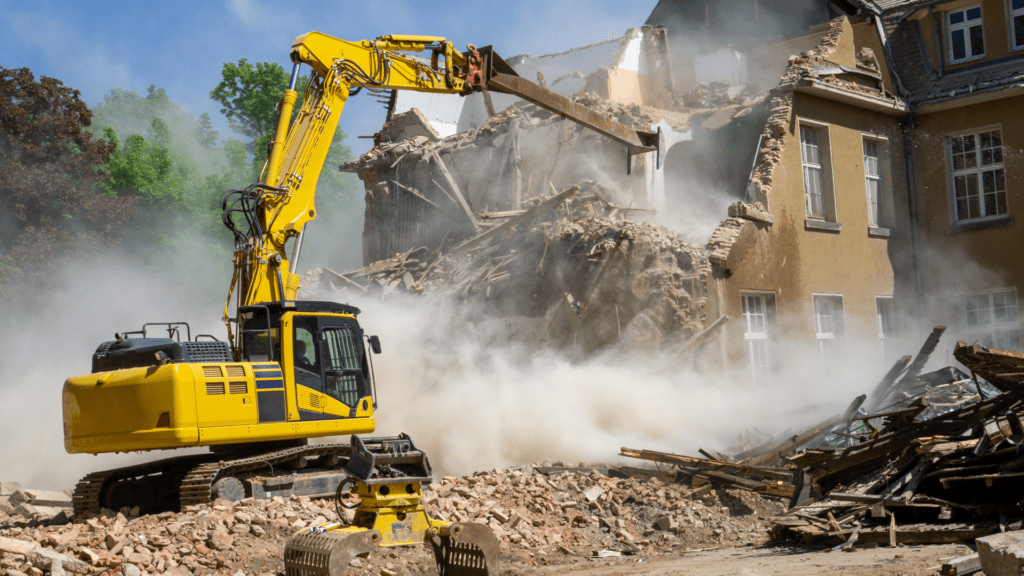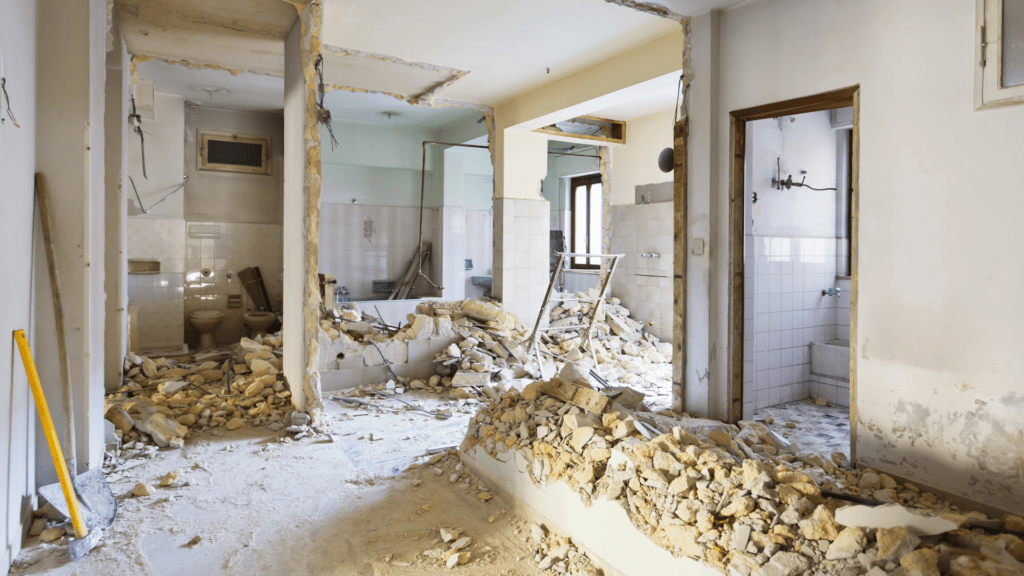 Need to renovate or repurpose a space? Our interior demolition services can clear the way for your new design.
When you require precise demolition, we can remove specific sections of a structure or interior without affecting the entire building.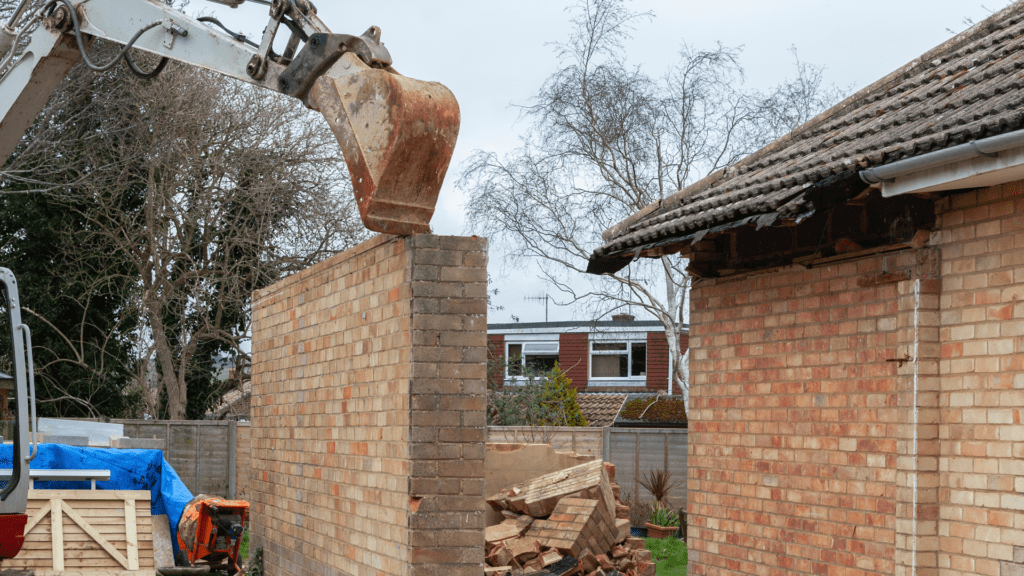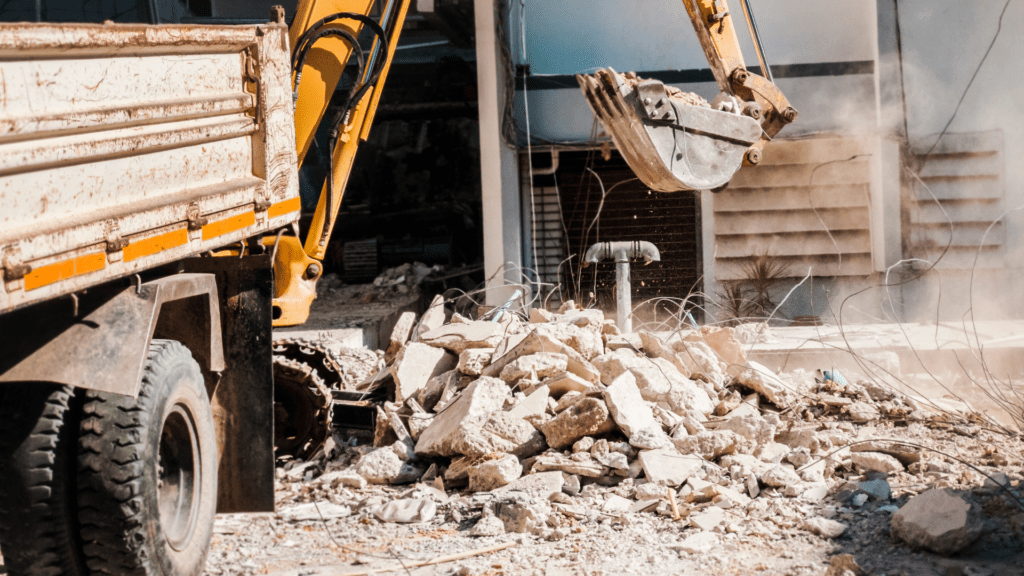 After the demolition, we ensure a thorough cleanup, leaving your property ready for your next steps.
When it's time to break ground, choose a demolition service you can rely on. Contact us today for a consultation and estimate. Our team is dedicated to providing top-quality demolition services, prioritizing safety, efficiency, and customer satisfaction. Let us help you clear the path to your project's success. Your vision, our demolition expertise.