Welcome to Liberty Services, your trusted source for comprehensive Site Work Services that lay the groundwork for success. Our expertise spans from the initial stages of Demolition and Lot Clearing to the precision of Grading and the sustainability of Forestry Mulching. Whether planning a construction project, revitalizing your property, or seeking responsible land management, our dedicated team is here to make it happen.
Clearing the Path to Progress
Our Demolition service provides a clean slate for your project. We efficiently and safely remove structures, debris, and obstacles, ensuring a clear path for your development or landscaping endeavors. Say goodbye to the old and welcome the possibilities of the new.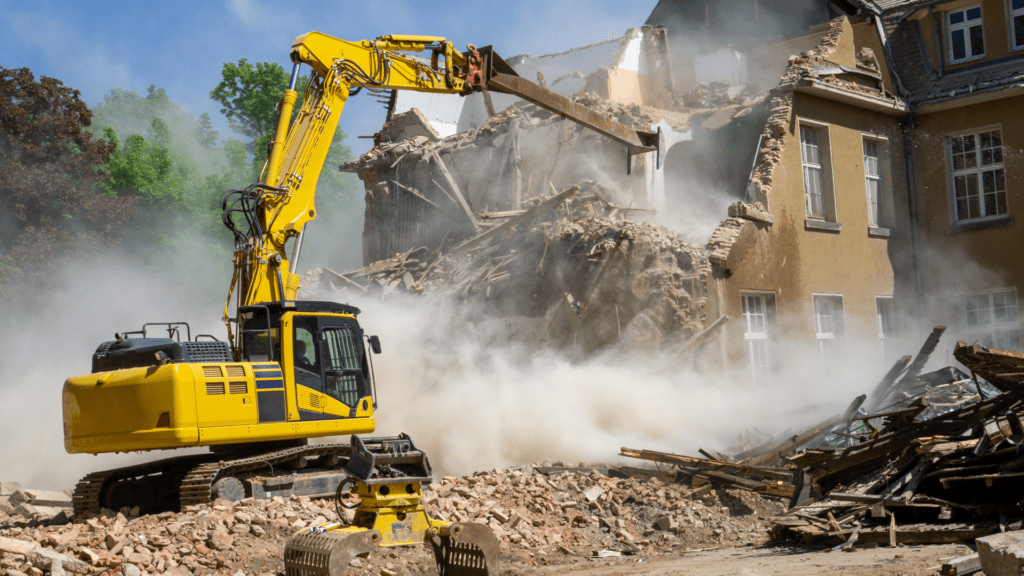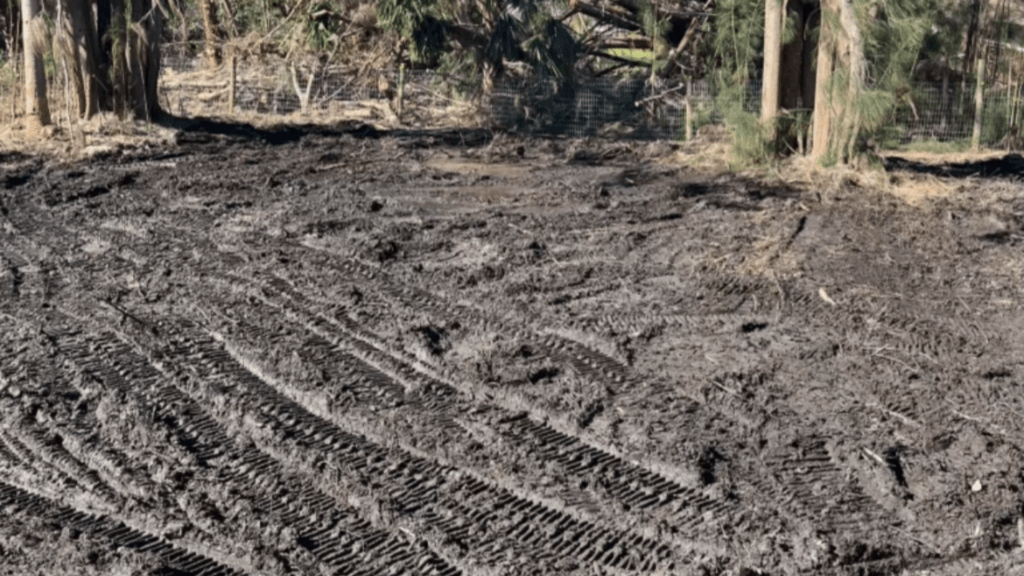 Creating a Stable Foundation
Grading is the cornerstone of a successful project. Our Grading service meticulously levels and prepares your land, ensuring a stable foundation for construction, landscaping, or drainage improvements. We provide the groundwork for your vision to stand strong.
Transforming Space for Your Goals
Our Land and Lot Clearing service clears the way for your vision. From overgrown vegetation to debris removal, we meticulously clear your land, providing a blank canvas for your project's transformation. We create the space you need to turn your goals into reality.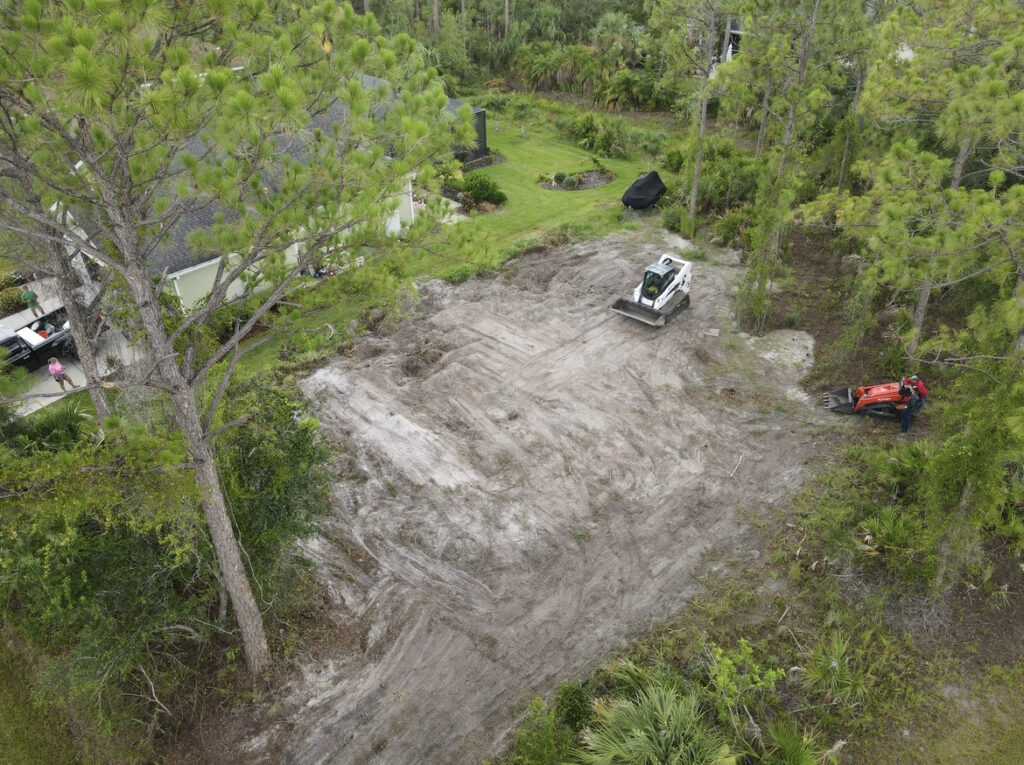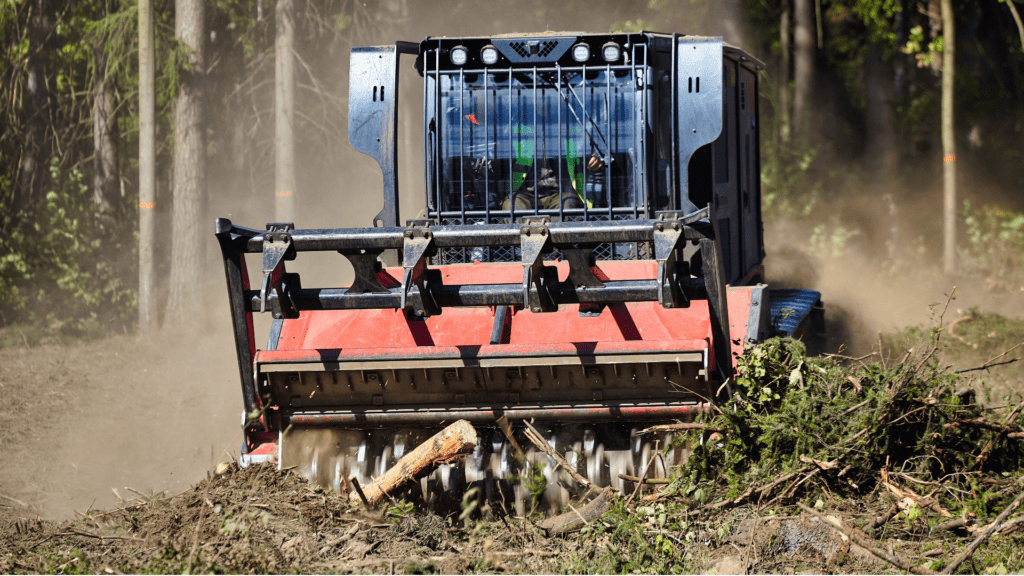 Sustainable Land Management
Our Forestry Mulching service is an environmentally responsible approach to land clearing. We reduce waste and promote soil health by mulching overgrowth and vegetation in place. This sustainable method preserves your property's natural beauty while enhancing its usability.
Ready to kickstart your project with a strong foundation? Contact us today for a consultation and estimate. Our team is dedicated to providing top-quality Site Work Services that prioritize precision, sustainability, and customer satisfaction. Let us help you lay the groundwork for your success, one project at a time. Your vision, our site work expertise.