Liberty Services is your destination for comprehensive Landscaping Services that breathe life into your outdoor space. Whether you're dreaming of lush green lawns, vibrant plantings, perfectly sculpted hedges, or the serenity of a thoughtfully designed landscape, our dedicated team has you covered.
Transform Your Lawn in an Instant
Our Sod Installation service offers the quickest path to a green and healthy lawn. With precision and expertise, we lay down fresh, high-quality sod to give you an instant, vibrant, inviting outdoor environment. Say goodbye to patchy lawns and welcome a lush carpet of green to your home.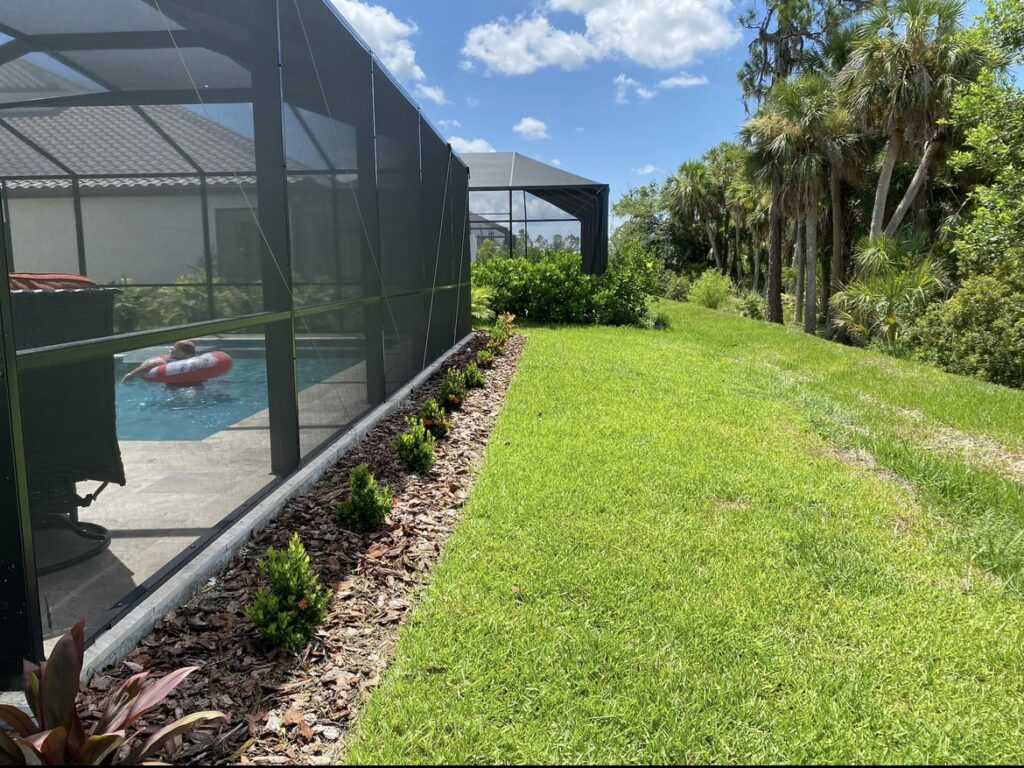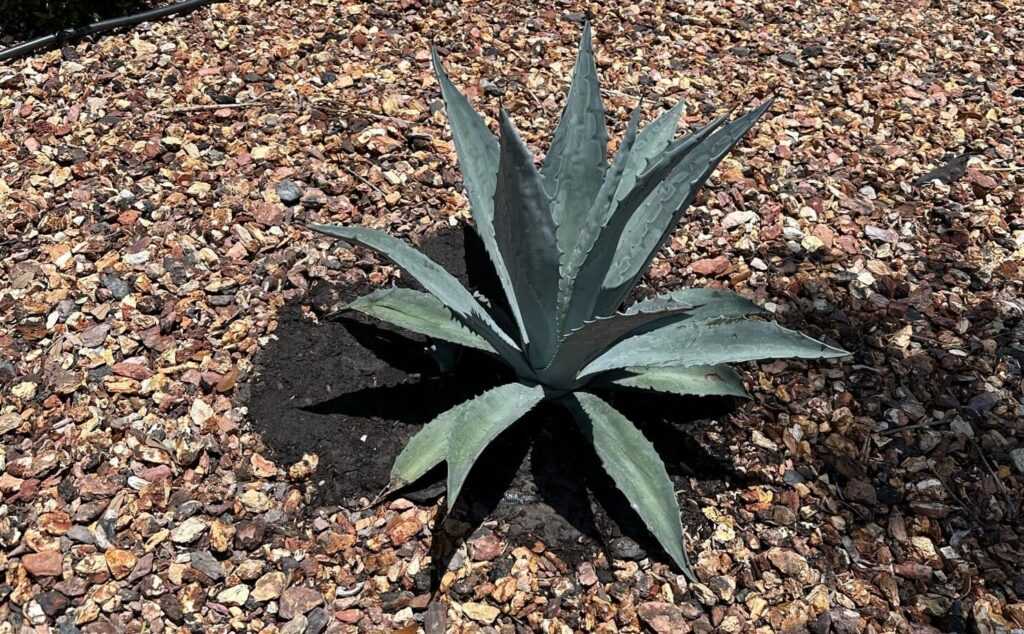 Bringing Nature's Beauty to Your Doorstep
Our Plant Installation service is a testament to our commitment to enhancing the natural beauty of your property. We carefully select and install various plants, flowers, and shrubs that complement your landscape, offering year-round color, texture, and vitality.
Crafting Outdoor Masterpieces
Our Landscape Design service is where creativity meets nature. Our skilled designers work closely with you to create a unique and personalized outdoor haven. Whether you desire a tranquil garden, an inviting patio, or a sustainable landscape, our team crafts designs that reflect your vision and lifestyle.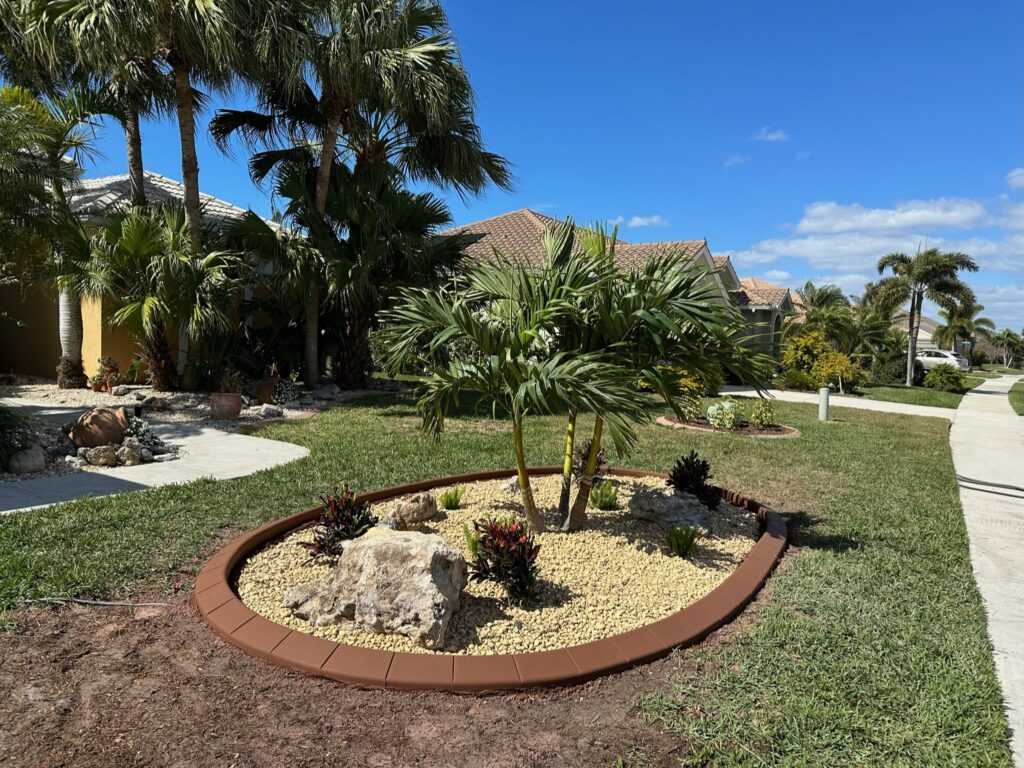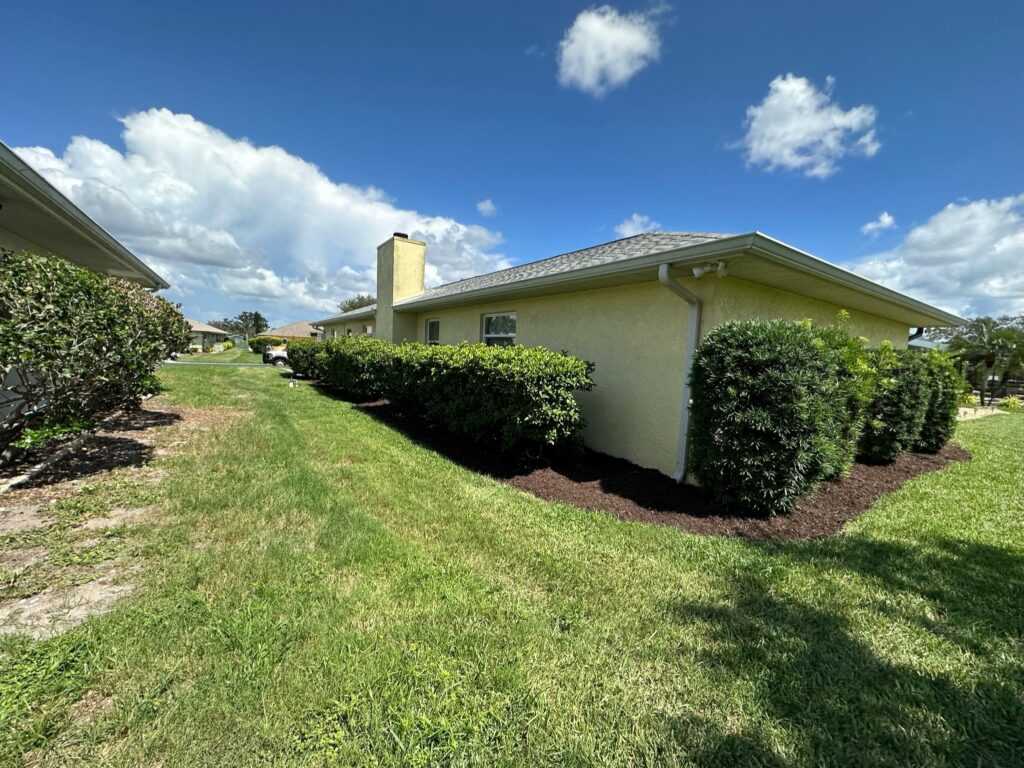 Polished Perfection for Your Landscape
Our Hedge Trimming service adds the finishing touch to your landscape. We understand the art of precision and meticulously trim your hedges, shrubs, and bushes to create a well-manicured, attractive appearance that enhances your outdoor space.
Growing Beauty and Shade
Our Tree Planting and Plant Installation service brings shade and life to your property. We select, plant, and care for trees that thrive in your environment, offering beauty, shade, and a connection to nature.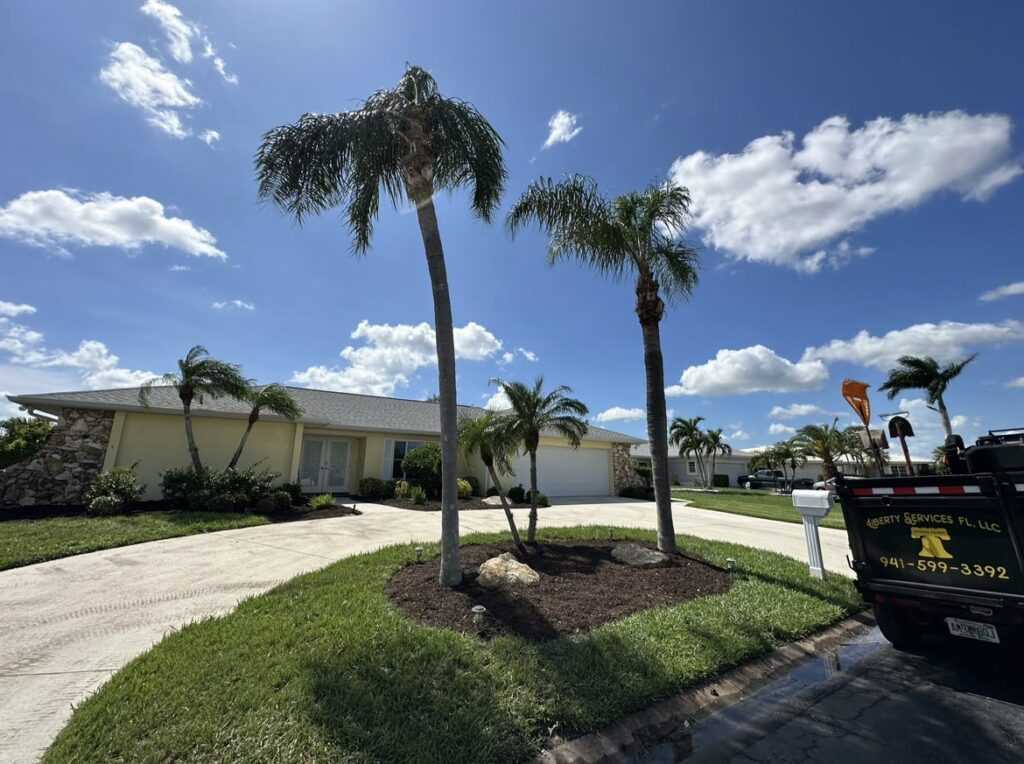 Ready to transform your outdoor space into a work of art? Contact us today for a consultation and estimate. Our team is dedicated to providing top-quality landscaping services, prioritizing creativity, sustainability, and customer satisfaction. Let us bring your outdoor dreams to life, one project at a time. Your vision, our landscaping expertise.