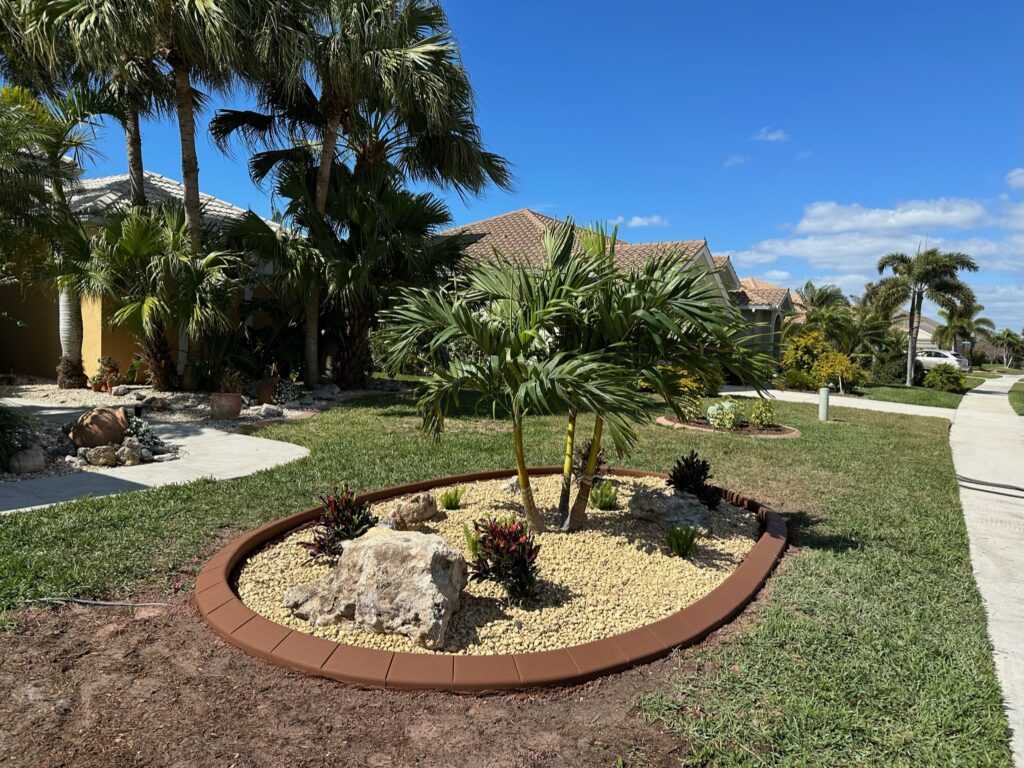 Our Landscape Design Services offer the perfect blend of artistry and expertise, transforming your property into a living masterpiece. Whether you desire a tranquil garden, an inviting patio, or a sustainable landscape, our dedicated team is here to bring your vision to life.
Why Choose Our Landscape Design Services?
We prioritize sustainable design practices, incorporating eco-friendly elements that conserve water, reduce maintenance, and promote biodiversity.
We take the time to understand your goals and dreams. Every design we create is customized to suit your space, lifestyle, and budget, ensuring a one-of-a-kind outdoor experience.
Our team of skilled designers possesses an in-depth understanding of horticulture, aesthetics, and functionality..
From plant selection to hardscape materials, every element is carefully chosen to create a harmonious and cohesive outdoor environment.
Our experienced team can design and implement your landscape project, ensuring that the vision is brought to life exactly as planned.
Our Landscape Design Services
We'll work closely with you to develop a concept that aligns with your vision, incorporating elements such as plants, trees, hardscape, and outdoor amenities.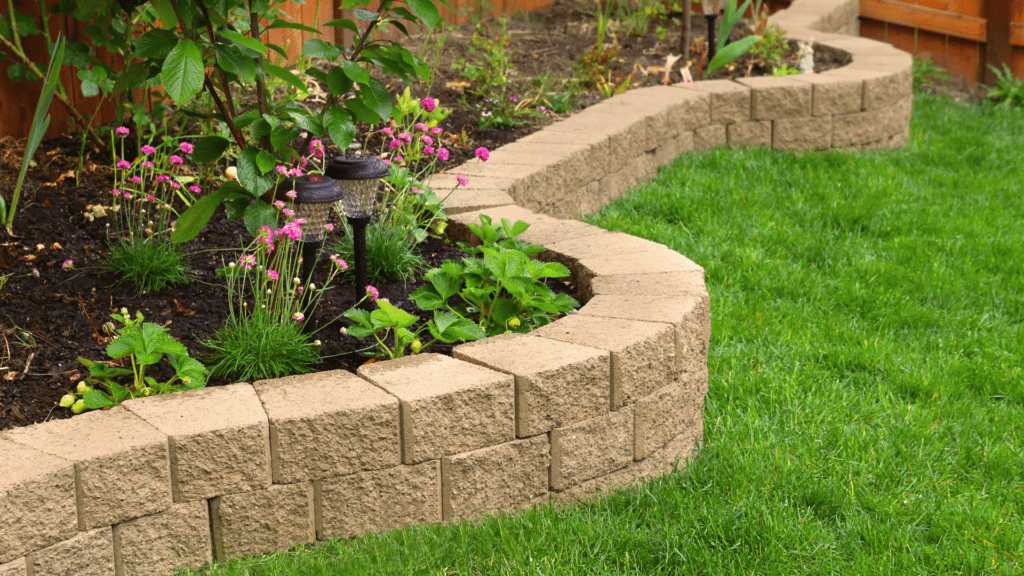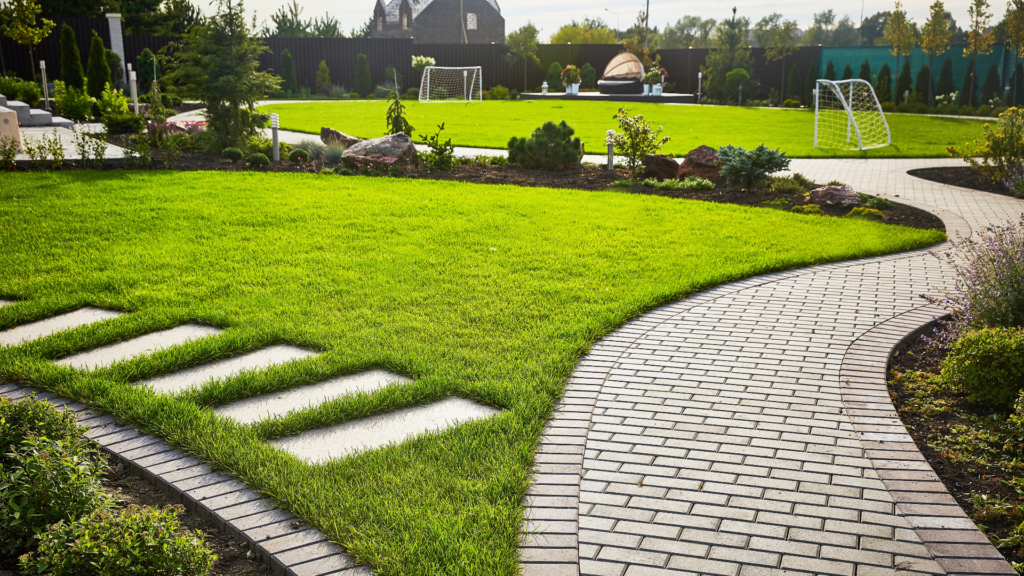 Our detailed master plans provide a comprehensive view of your landscape project, including layout, materials, and planting schemes.
From patios and walkways to retaining walls and outdoor kitchens, we can design the perfect hardscape elements to complement your landscape.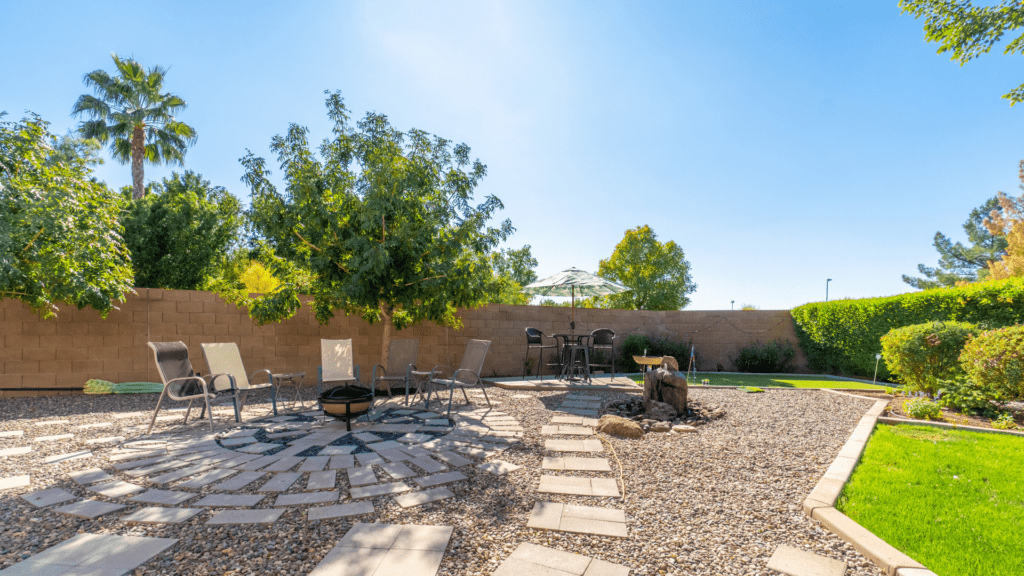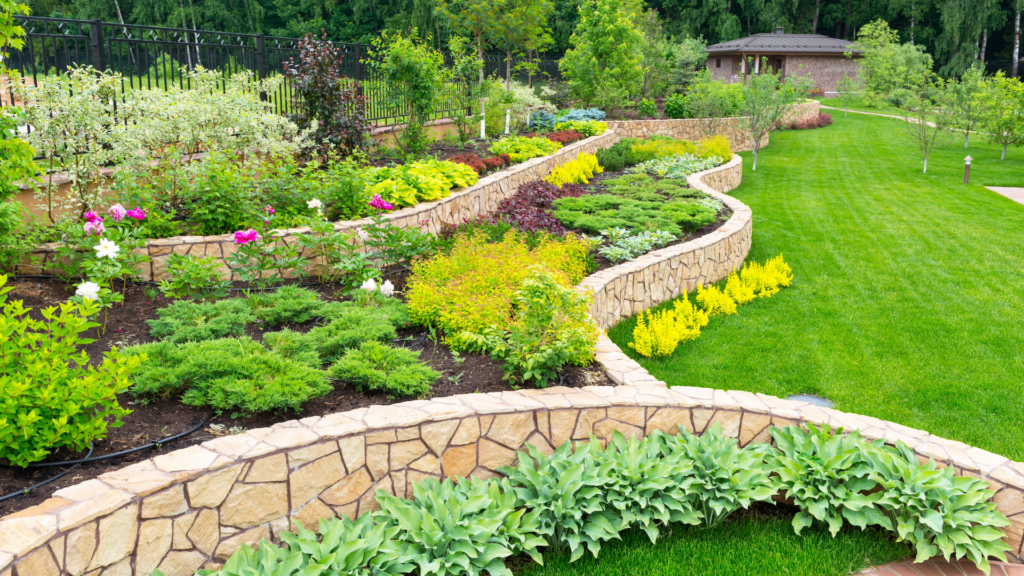 Our expertise in plant selection and placement ensures that your landscape thrives, with a focus on color, texture, and year-round interest.
We specialize in creating eco-friendly landscapes that conserve resources and support local wildlife.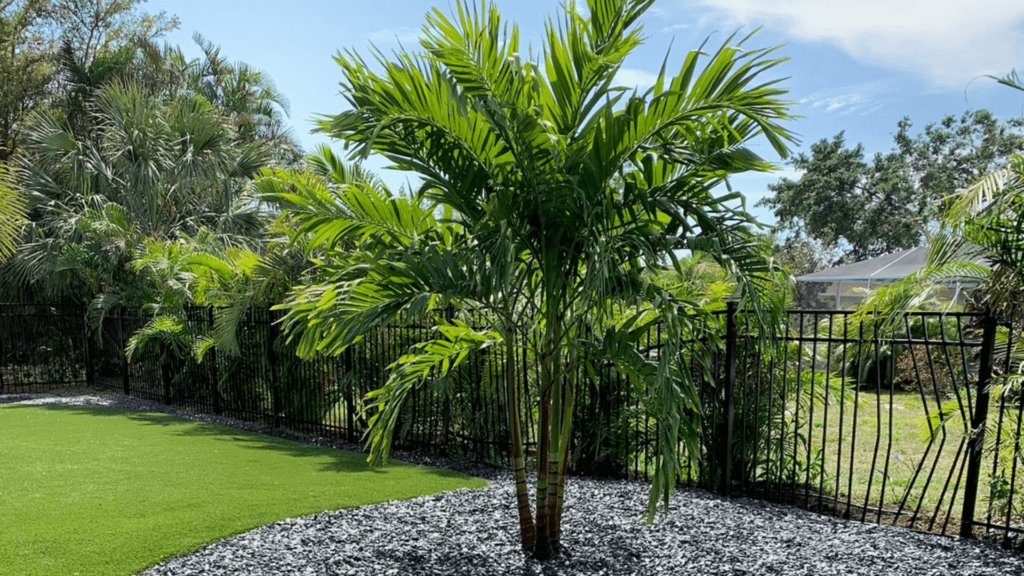 Ready to turn your outdoor space into a work of art? Contact us today for a consultation and estimate. Our team is dedicated to providing top-quality landscape design services, prioritizing creativity, sustainability, and customer satisfaction. Let us craft a landscape that enriches your life and enhances your property's beauty. Your vision, our landscape design expertise.