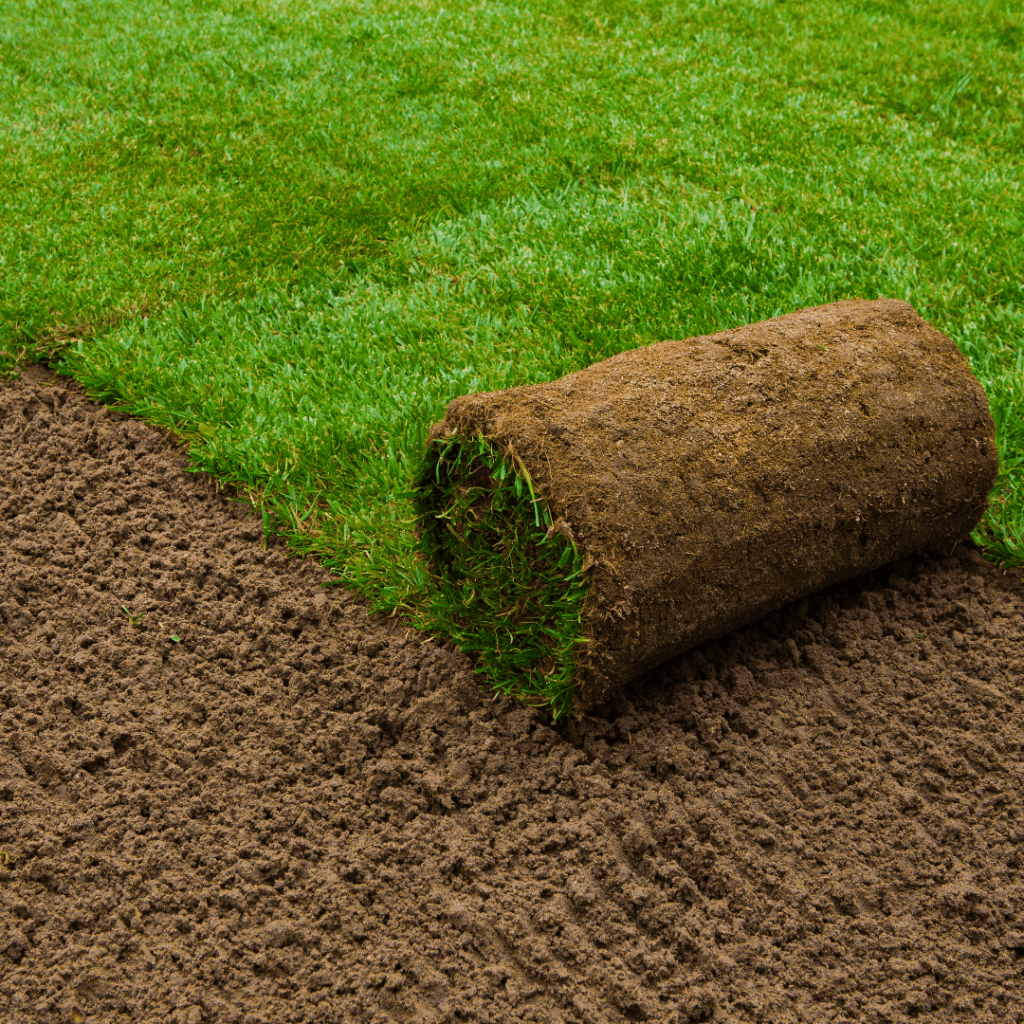 In need of a professional Sod Services that offer a fast track to a lush, vibrant, and healthy lawn? Our expertise in sod installation ensures that you can enjoy the beauty of a well-established lawn instantly. Whether you're reviving a tired landscape, preparing for a special event, or want to enjoy an impeccable lawn without the wait, our team is here to make it happen.
Why Choose Our Sod Services?
Sod offers an immediate transformation, turning barren soil into a carpet of green in a matter of hours. Say goodbye to the waiting and seeding process and hello to a beautiful lawn.
We select high-quality sod varieties that thrive in your climate, providing a lush, green lawn that endures through the seasons.
We offer competitive pricing without compromising on quality. You'll receive a transparent estimate and excellent value for your investment.
A well-maintained lawn significantly increases your property's curb appeal and value, making it an excellent investment.
Our experienced team knows the intricacies of sod selection, preparation, and installation. We ensure that every piece of sod is precisely laid for optimal growth.
We help you choose the right sod type that suits your climate, soil, and aesthetic preferences.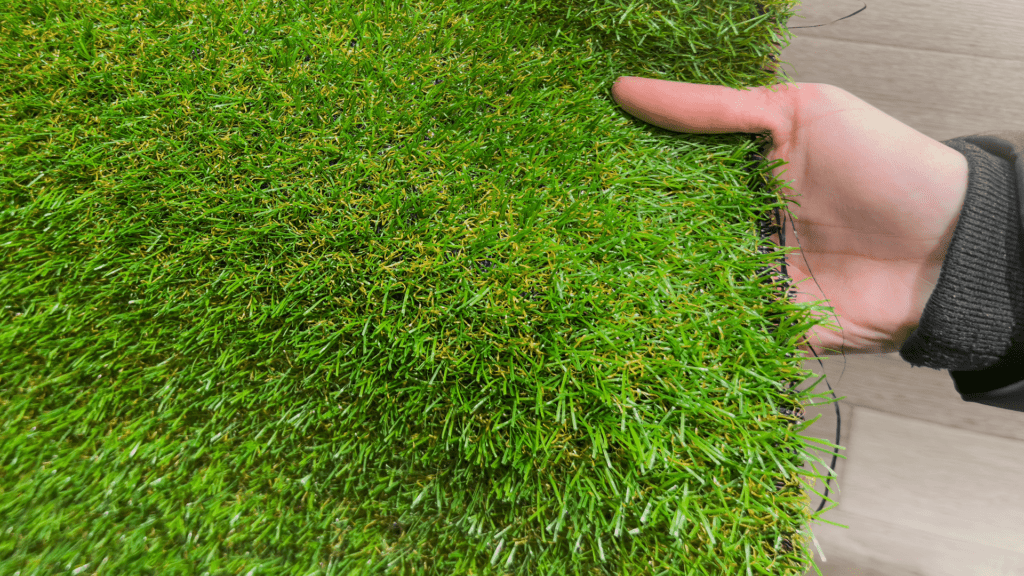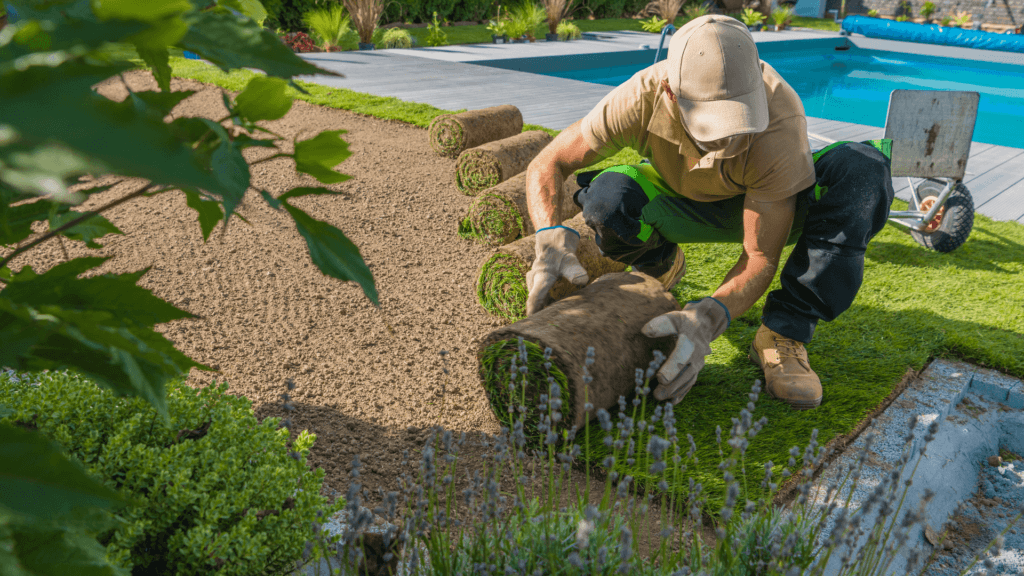 Our skilled team meticulously prepares the soil and installs the sod, ensuring a seamless, level, and professional finish.
We provide you with essential tips for post-installation care to ensure your new lawn's long-term health and beauty.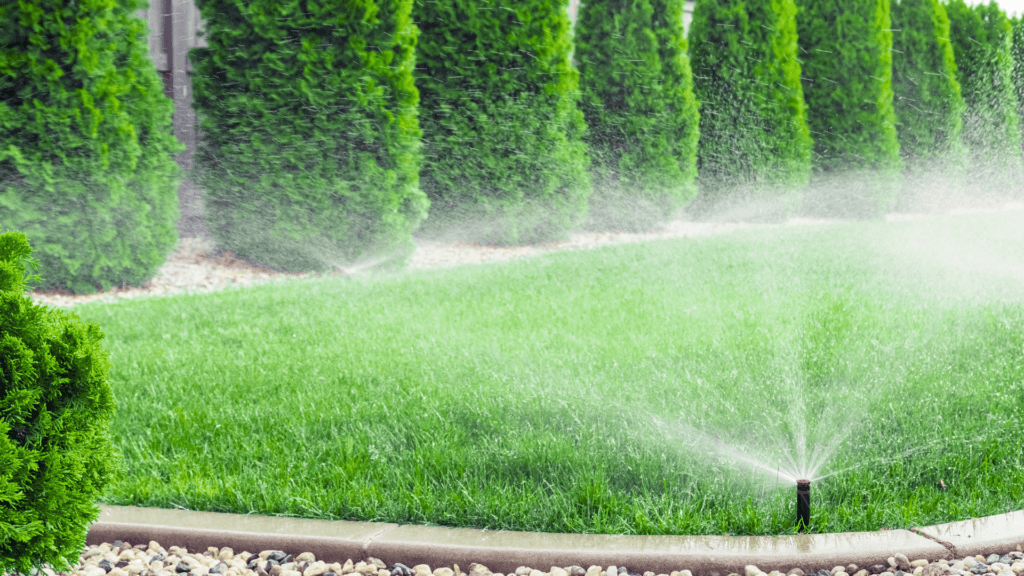 Ready to transform your outdoor space into a lush oasis? Contact us today for a consultation and estimate. Our team is dedicated to providing top-quality Sod Services that prioritize speed, precision, and customer satisfaction. Let us help you enjoy a beautiful lawn instantly. Your vision, our sod service expertise.