Dependable, Quality, Trustworthy Services.
Demolition
Tree / Stump Removal
Land Clearing
Site Work
Fencing
Landscape Services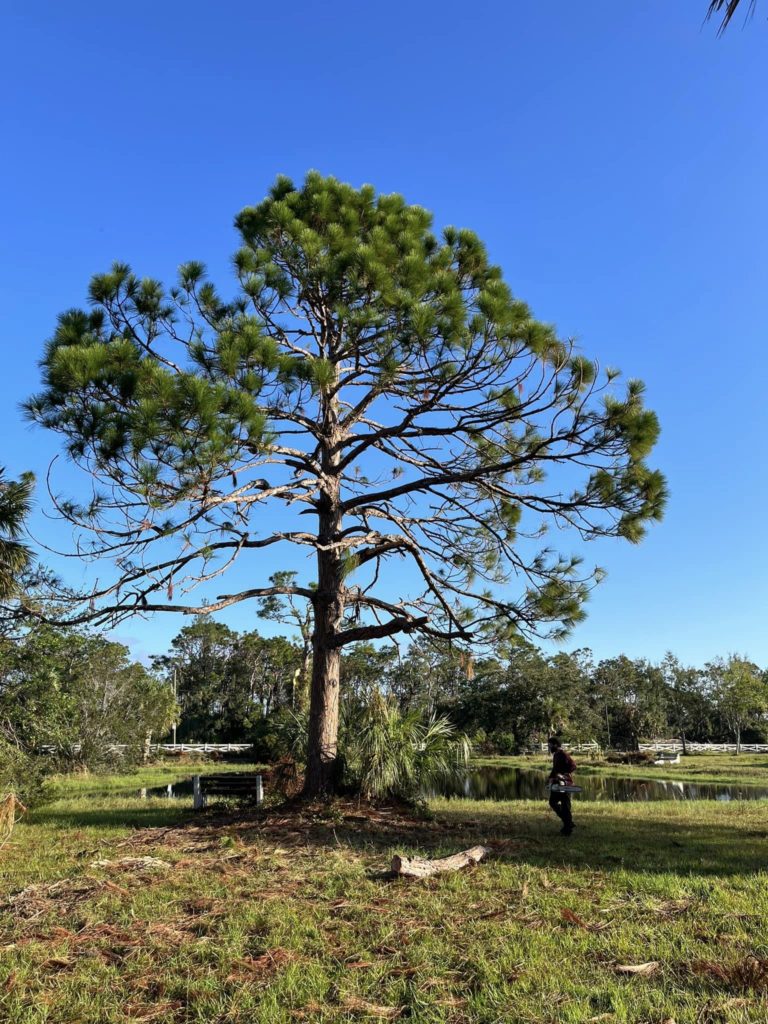 Tree Work & Debris Removal
We pride ourselves on our professional ability to help both residential customers and business customers in Sarasota, Charlotte, Lee, Manatee Counties.
We have the expertise, and specialized tools to remove dead or unsightly trees from your home or business property, safely. Prevent future damage, by using us as your full-service tree care, and debris removal.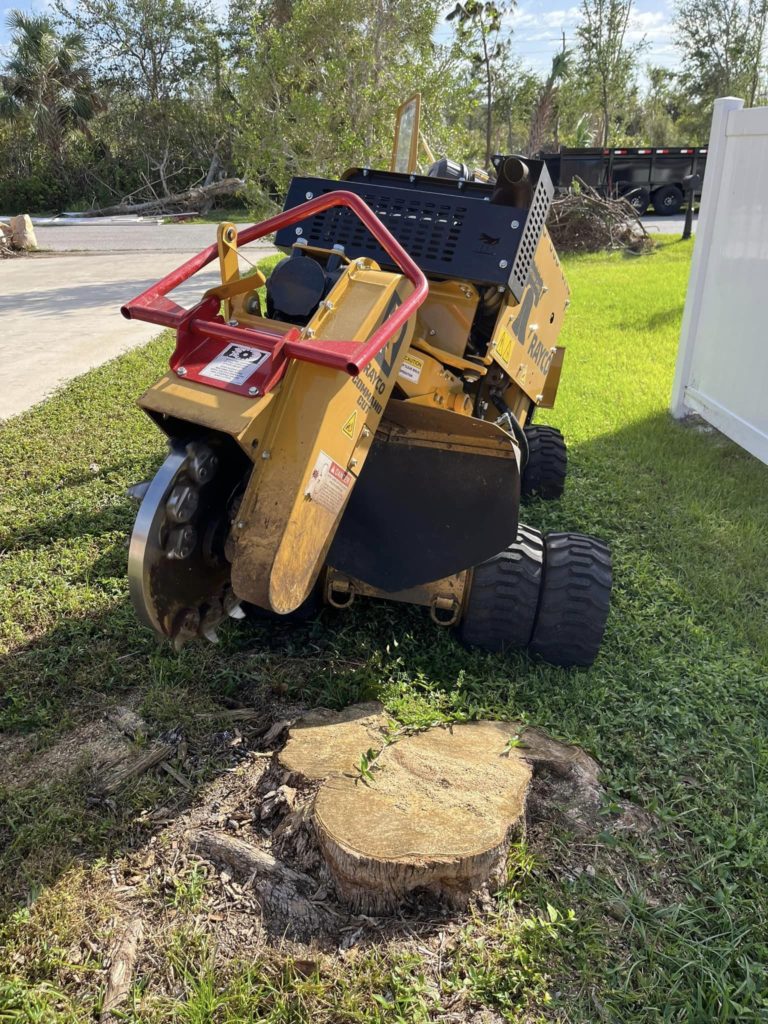 It takes specialized equipment and knowledge to remove stumps from your property safely. You do not want a company that is renting the equipment from a big box store. We own our own specialized stump grinding equipment. We are dedicated to doing a professional and fantastic job from start to finish.
Our goal when we are done is to have our customers wonder if there ever was a stump while leaving no trace of us being there.
Landscaping Services and Grading
As part of many of our services we offer haul-away in an attempt to leave no trace on our job sites.
We also provide professional landscaping services and grading of your properties.

We truly provide a one-stop shop to getting your residential or business jobs done.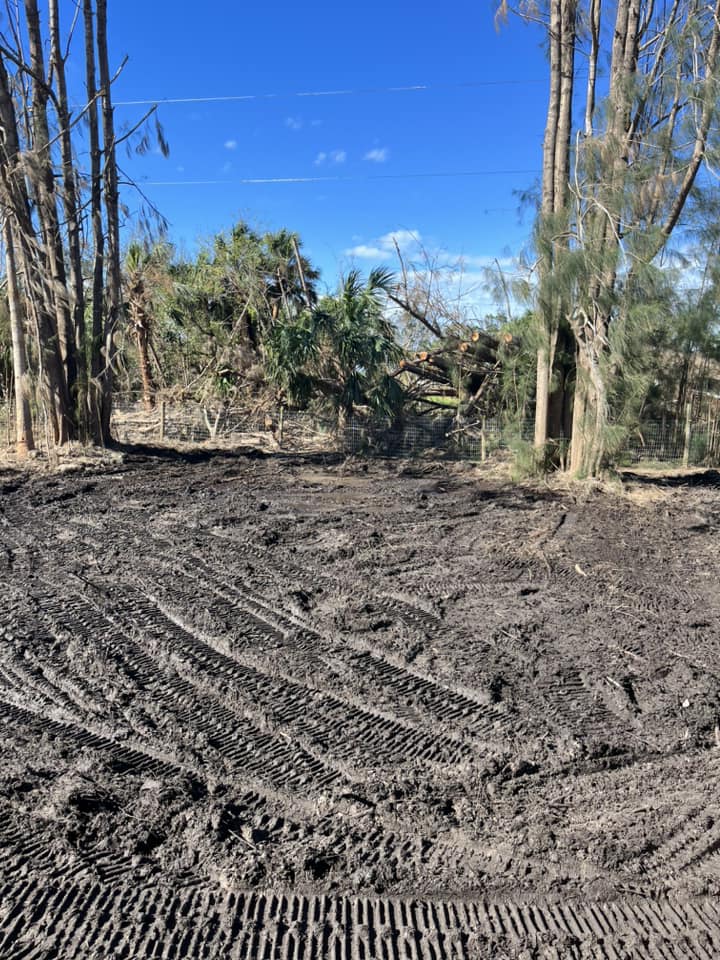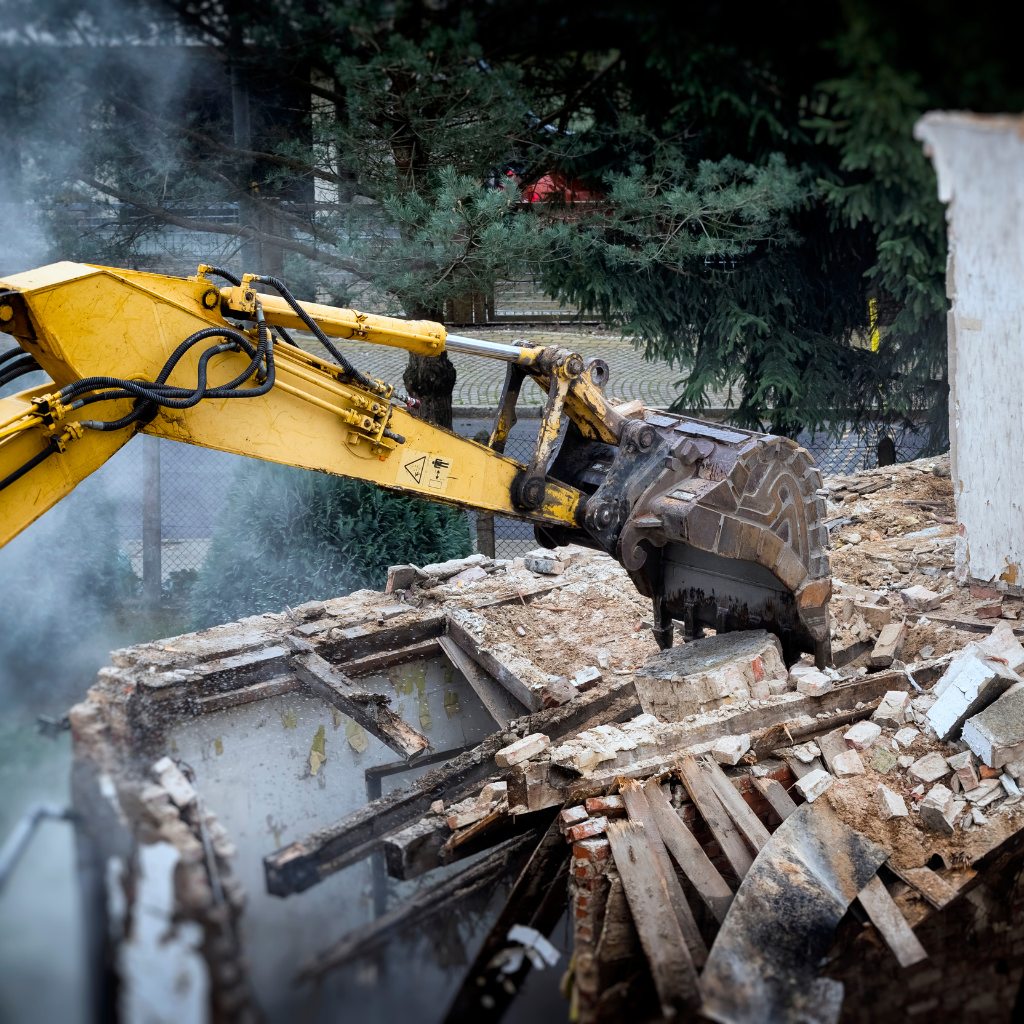 Our team of experts is fully equipped to handle any demolition project, no matter how big or small.
We specialize in both residential and commercial demolitions, and we pride ourselves on delivering exceptional results with every project we undertake.
At Liberty Services, we understand that demolition projects can be daunting and overwhelming. That's why we offer comprehensive services that take care of every aspect of the demolition process, from obtaining permits to cleaning up the site after the demolition is complete.
We work closely with our clients to ensure that their unique needs and requirements are met, and we strive to exceed their expectations at every turn.