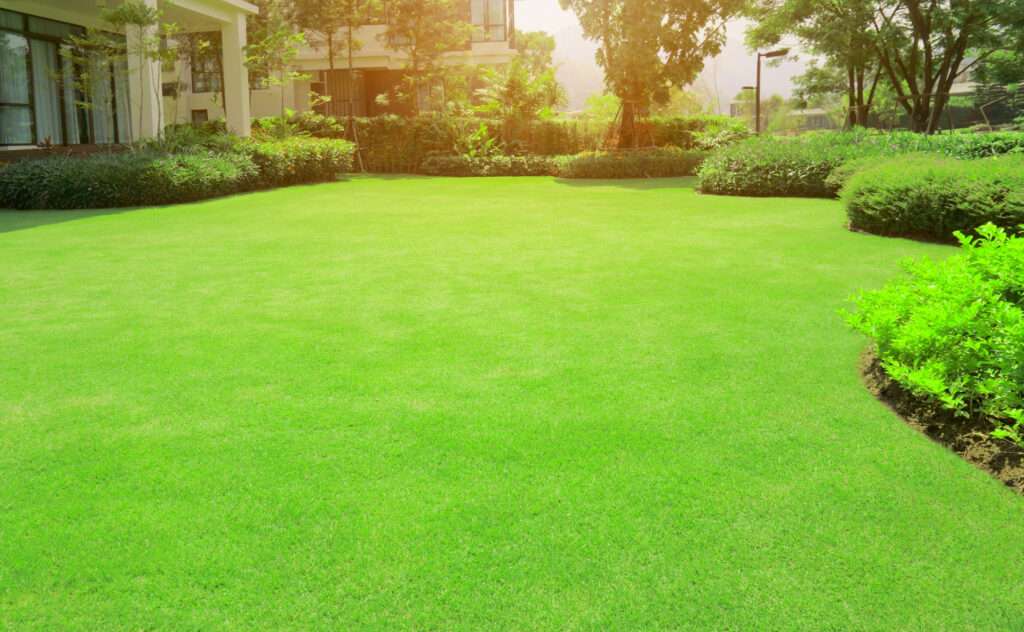 In search of a professional Lawn Mowing Service that offers a fast and hassle-free way to achieve a perfectly manicured yard? Look no further! Our expertise in lawn mowing ensures that you can enjoy the beauty of a well-groomed lawn without any effort on your part. Whether you're a busy homeowner, preparing for a special event, or simply want to maintain a pristine lawn, our team is here to make it happen.
Why Choose Our Lawn Care Services?
Our team consists of seasoned lawn care experts who understand the art of precision mowing.
We'll have your lawn looking its best quickly, so you can enjoy a perfectly trimmed yard without any effort.
We use top-of-the-line mowing equipment to ensure a clean, even cut and a beautifully manicured lawn.
Customer-Centric Approach
Your satisfaction is our top priority. We work closely with you to meet your lawn care needs.
We take pride in the small details that make a big difference. We not only mow your lawn but also pay close attention to edging, trimming, and clean-up.
We offer top-tier lawn mowing services to give your yard that perfect, well-manicured look. Our skilled professionals use the latest equipment to ensure every blade of grass is cut to the ideal height, leaving your lawn looking picture-perfect.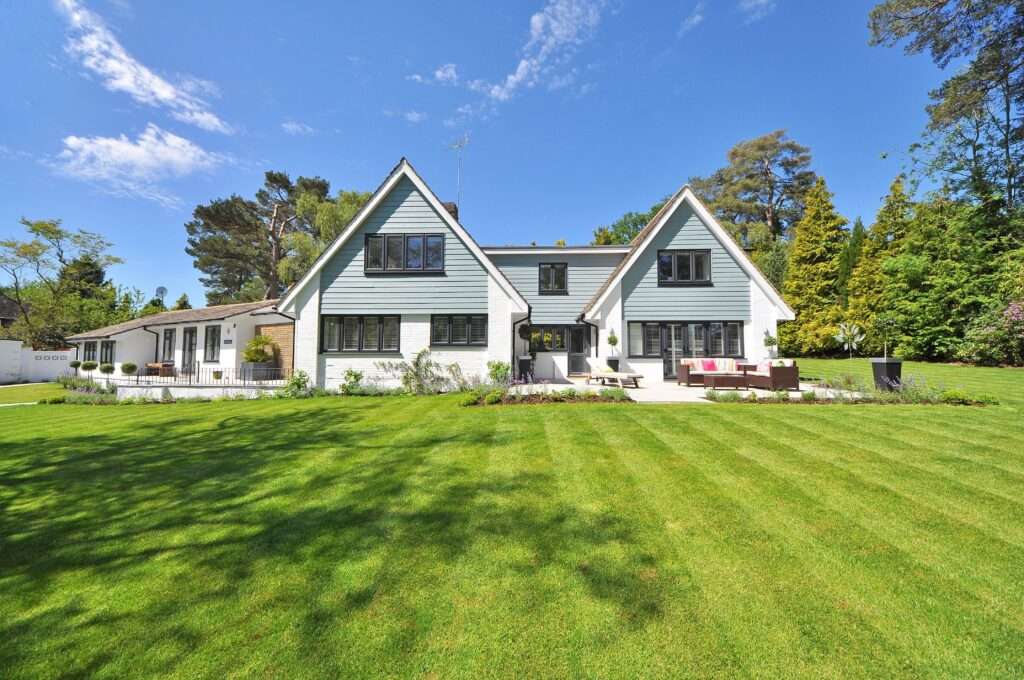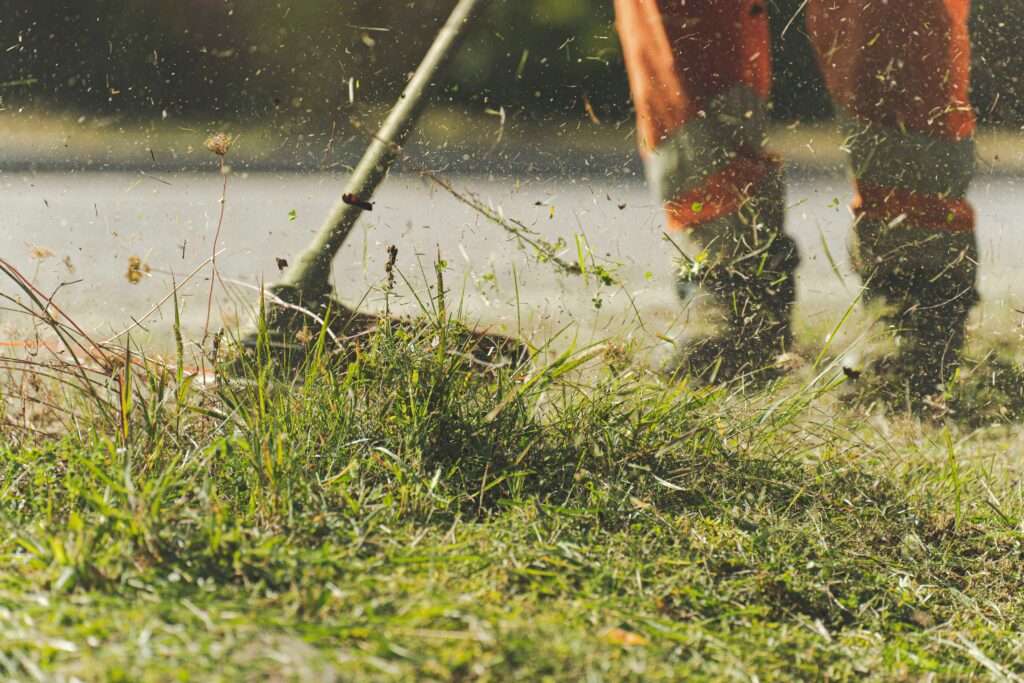 For homeowners who want to keep their lawn in tip-top condition year-round, we provide regular maintenance schedules tailored to your needs. We take care of all mowing, edging, and clean-up, so you don't have to lift a finger.
No more spending your weekends pushing a mower. With our services, you can reclaim your free time and leave the lawn care to the professionals.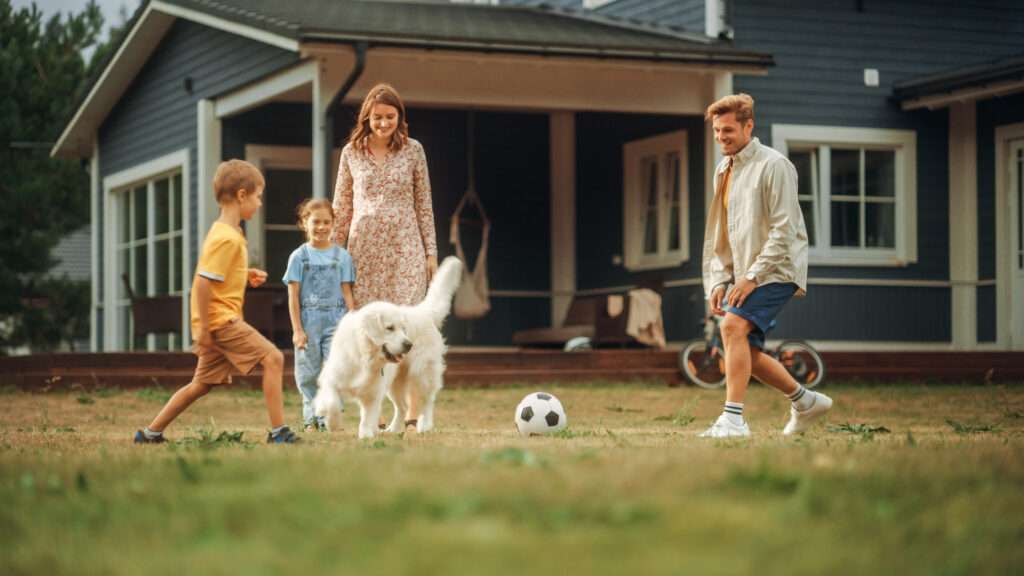 Are you prepared to turn your outdoor area into a thriving paradise? Reach out to us now to schedule a consultation and receive an estimate. Our committed team is focused on delivering high-quality Lawn Care Services with an emphasis on swiftness, accuracy, and client contentment. Allow us to assist you in experiencing an instantly beautiful lawn.